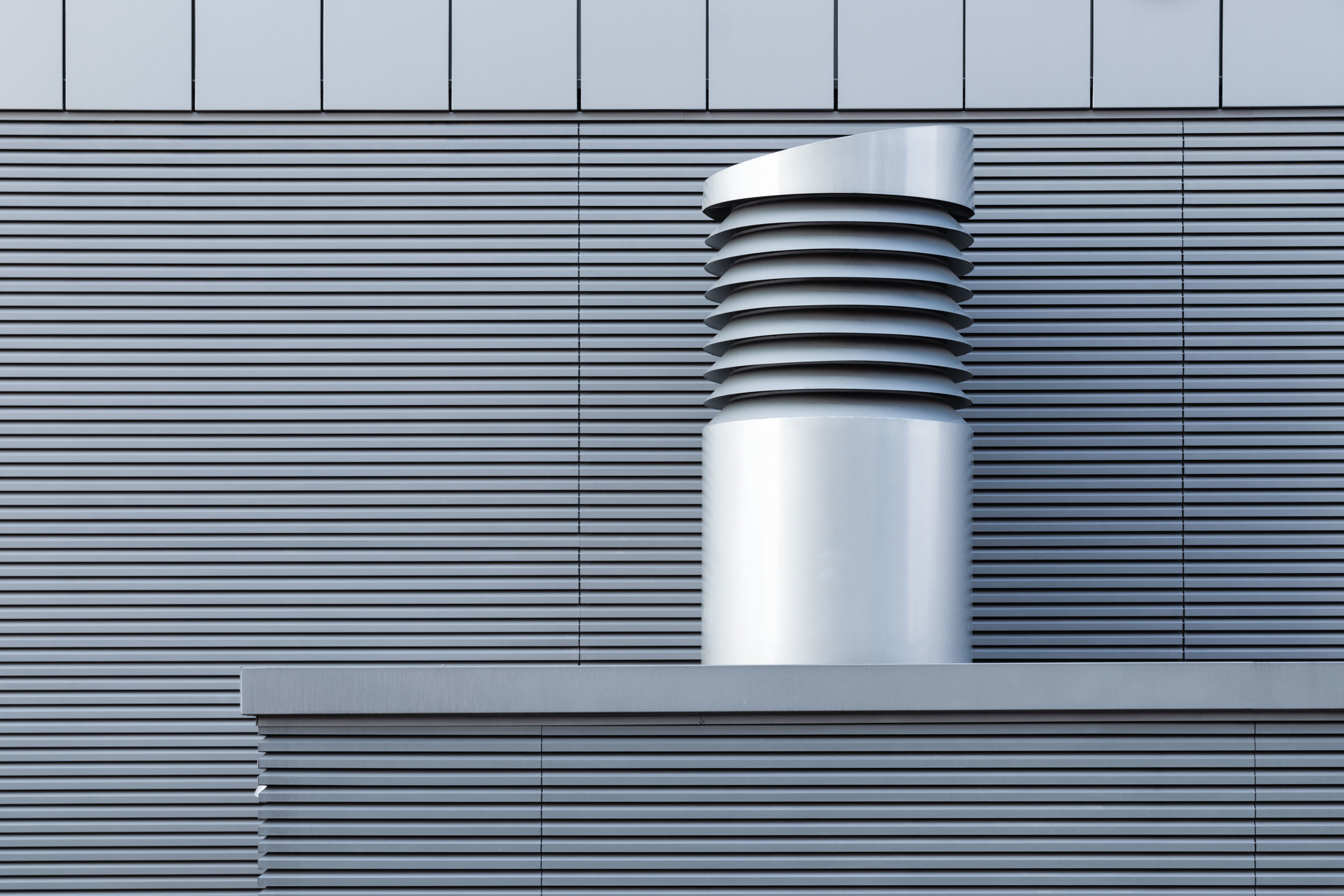 Remove dust and extend the life your system with air duct and HVAC cleaning services from The Air Guys LLC. With our help, you are able to breathe cleaner air in your home.
Improvements right away
Gain a 50% to 60% improvement in the quality of your home's air. First, your HVAC system is put under negative pressure. Our team then removes debris with various high-pressure air tools. In addition to cleaner air, this service cleans up the dust in your home.
Warning signs
It might be time to clean your ducts if you are seeing large amounts of dust on furniture. Another sign is that your allergy symptoms are increasing. Depending on variables, air duct cleaning and maintenance should be performed every three to seven years.